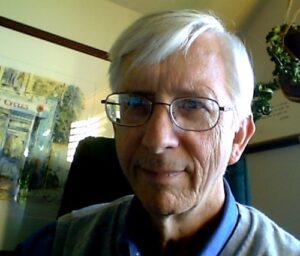 David Marques
Scientist
After a doctorate and some research in neuroscience, I worked in technology for over 30 years including software consulting, expert systems, education technology, and publishing technology. My interest is in trying to make games that are fun and compelling but increase knowledge or at least interest in important content, particularly in history, science, and statistical thinking. Now retired, I pursue this goal for fun.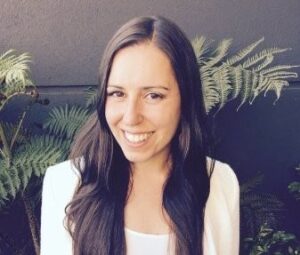 Rebecca Scully
Strategist
I found PhosphorLearn through serendipity – I was spending time with my father David and I accidentally discovered that I enjoy making up game ideas and describing how fun they are to other people. In my spare time I work full time as Product Marketer for a technology company and play PhosphorLearn games with my two children.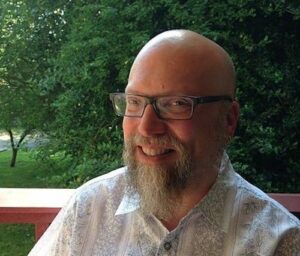 Jonathan Tweet
Game Design Consultant
I am an American game designer from Rock Island, Illinois who has been involved in the development of the role-playing games Ars Magica, Everway, Over the Edge, Talislanta, the third edition of Dungeons & Dragons and 13th Age, and the Collectible Miniatures Game Dreamblade. I teach game design, have published a children's book on evolution (Grandmother Fish), and have recently released the card games Clades and Clades Prehistoric, and the single-player app version Clades Solo.

Shawn Scully
Business Consultant
I am a fan of big ideas and those that are trying to create them.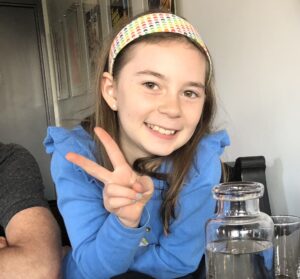 Game Tester
Since age 2 I have loved games like most children, and I still love games, but Forest Fire is a whole new level of game. From cute little houses to helicopter and bulldozer game pieces, this is such a fun game I really hope you will love the game just like I do, if you give it a chance. It was so fun to share my opinion about this game, thank you, bye!
---
Ideate Games is the R&D and technical arm of PhorphorLearn.